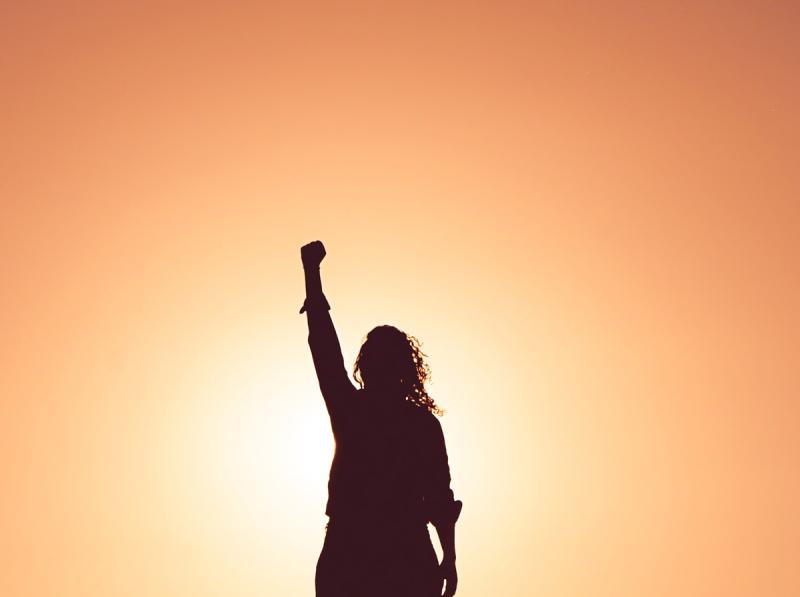 Overview
This resource provides a high degree of support for youth and young adults of all gender, up to the age of 21, living independently in the community. Skilled Community Support Workers (CSW), qualified Case Mangers and a committed leadership team, contribute to the positive outcomes of our program and participants. 
Multi-system case management and wraparound services ensure systems and supports are working together to best meet the goals of the individual. 
Participants can expect to develop skills in finding and maintaining housing, utility set up and bill payment, budgeting, meal planning, grocery shopping & meal preparation, hygiene & housekeeping, personal & home safety, and transportation. All youth will be connected to a family doctor, dentist, and optometrist, and supported to obtain all necessary identification, bank account and other services. We facilitate access to youth-in-care specific benefits and create awareness and connections with community resources and crisis services.  
Supported in all life domains, youth are given the opportunity to stabilize, establish trusting and caring relationships, develop goals and reach their fullest potential.  
Referral email intake@reachyouthservices.ca    
Expand +
Collapse -