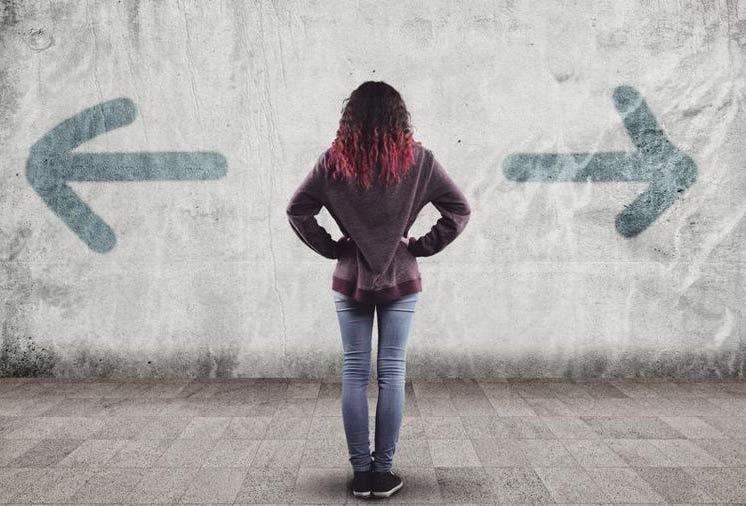 Overview
This resource is designed to provide a high degree of guidance, support and added supervision for youth and young adults of all gender, between the ages 16-21, who are preparing to live independently.  
The Transition to Independent Living Program for ages 16-21 provides independence and autonomy for each youth in both physical design (separate units) and approach. Regular staff on site will be present to provide support, teaching, supervision and required intervention.  
This resource provides case management and support in all life domains, including, health, legal, residential, education/employment, family, financial, social, safety, cultural /spiritual, and behavioral /emotional /psychological.    
Referral email intake@reachyouthservices.ca    
Expand +
Collapse -